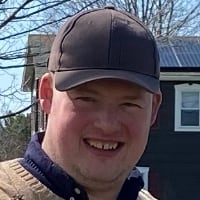 Nathaniel "Nathan" Story
I'm a computer programmer based in Boston, MA. My interests include eating ice cream cones (with jimmies!), listening to audiobooks, and hacking on various projects.
Projects
What I work on. Some of these are for business, some are for pleasure, and some are because I think it's the right thing to do.